STEP 2: Sign and Upload the
"Laser Check Signature Form"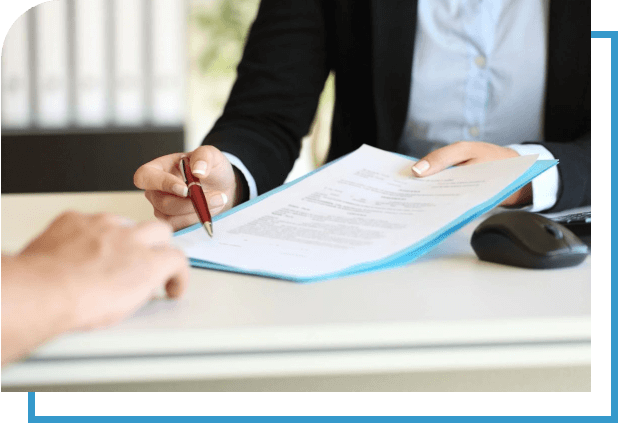 a) Download the document in PDF (.pdf) format by CLICKING HERE
b) Sign the document according to the instructions on the form.
c) Scan the document and save it in a convenient location, preferably in PDF format.
d) Upload the document below.
STEP 3: Fill Out the

Form Below