Bringing a Personal
Level of Attention to
Payroll
SOLUTIONS FOR EVERY BUSINESS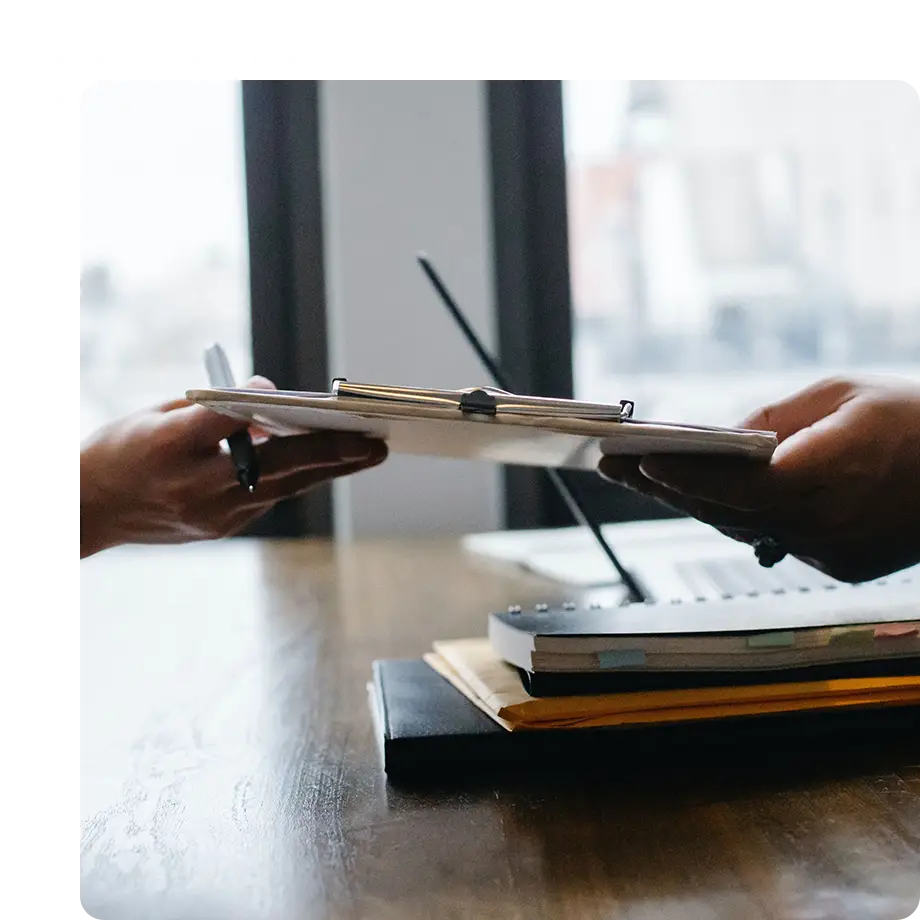 20 YEARS OF
PAYROLL AND COUNTING...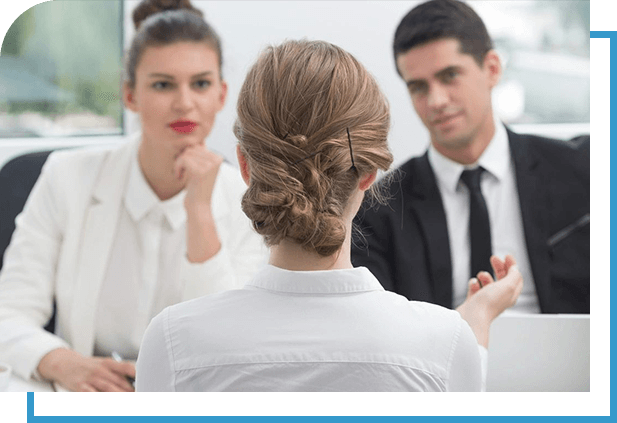 Founder and owner Tara Neja started Serendipity Payroll to provide a level of service to small business owners that they struggle to get from large payroll providers.
With over 20 years of experience working for two large payroll providers, Tara listened to feedback from clients. She understood their pain and frustration. Tara felt confident she could provide a solution to their needs. Thus, the creation of Serendipity Payroll.
Like me, you have worked hard to create your dream: transforming what was once an idea into a viable business. The keys to your success were, no doubt, fueled by passion and much more. Your employees are the heartbeat of your business.
Serendipity Payroll understands and wants to walk beside you in making sure they are paid timely, accurately, and with ease. Payroll is our passion. We look forward to the opportunity to pleasantly surprise you.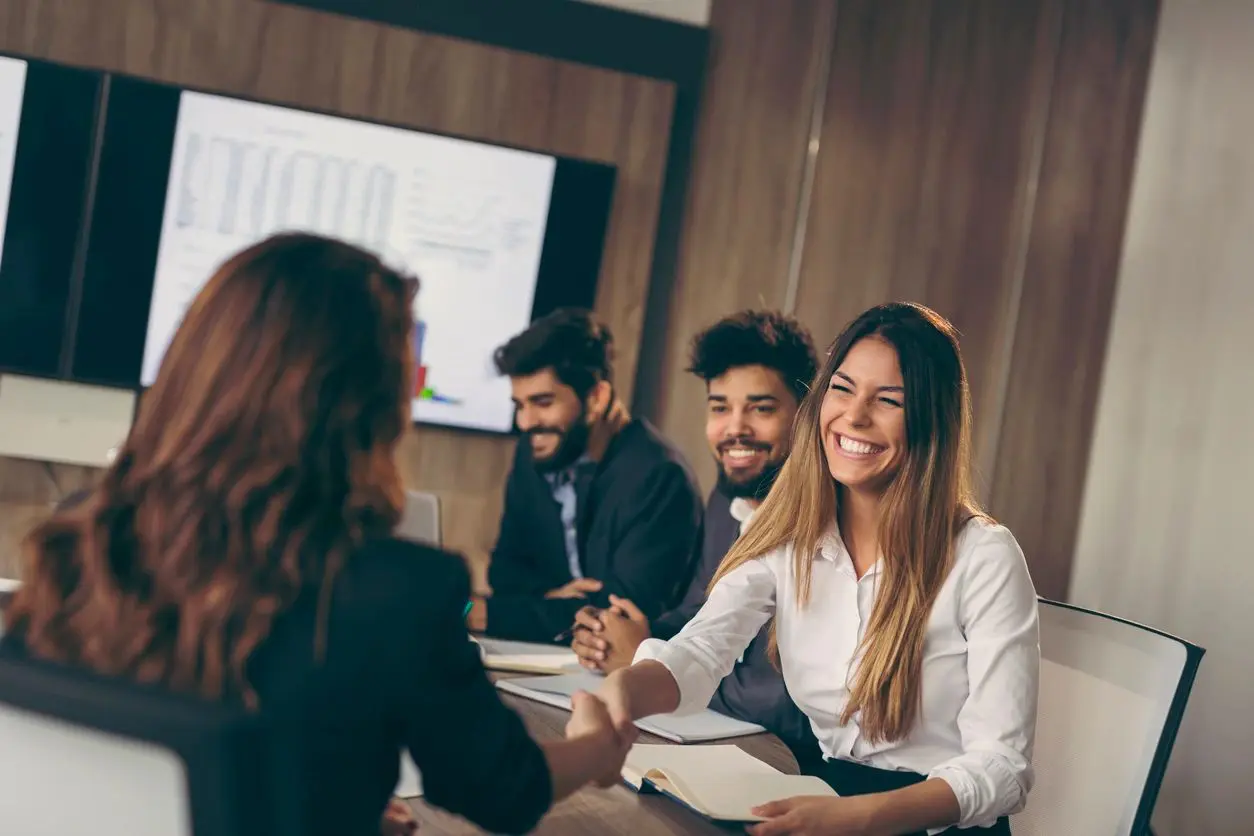 WHAT DO OUR

CLIENTS THINK ABOUT US?